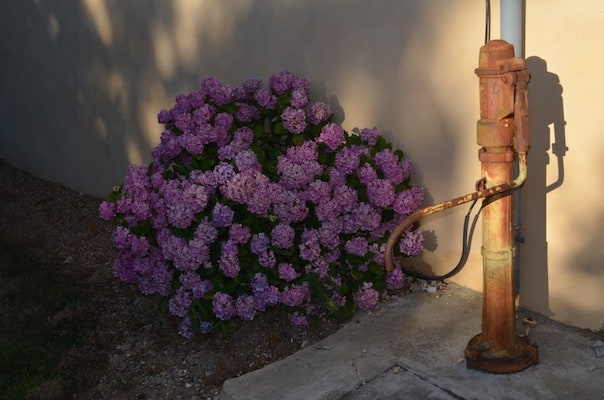 Oops! We can't show you the page you're looking for
Sorry, but it looks like you are trying to view a page that doesn't exist.
Either you've entered an incorrect URL or there's an out-of-date link on one of the webpages on this site.
Please help us out by reporting this error.
Other Things You Might Like to Try
Search this Website
---