The 17th General Assembly 64th and 65th Council Meetings of the Asian Patent Attorneys Association (APAA) will be held this year from 13 to 17 November 2015 in Okinawa, Japan.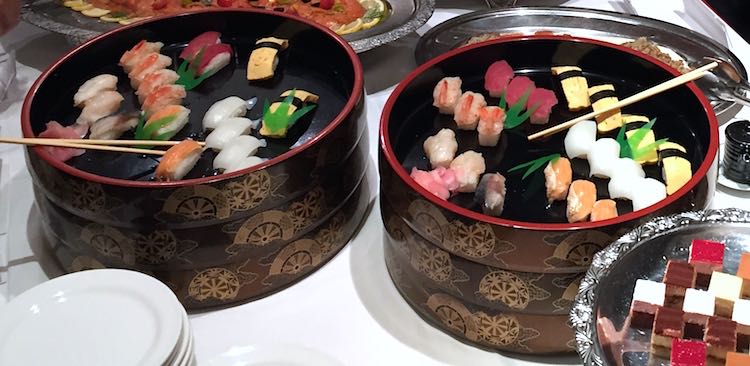 The venue of the conference is the Okinawa Convention Center.
We will be attending the conference to meet with our colleagues, clients and associates and look forward to seeing you there.
If you would like to arrange a meeting with us, please drop us a line. We will be in Okinawa from 13 November 2015 to 17 November 2015.