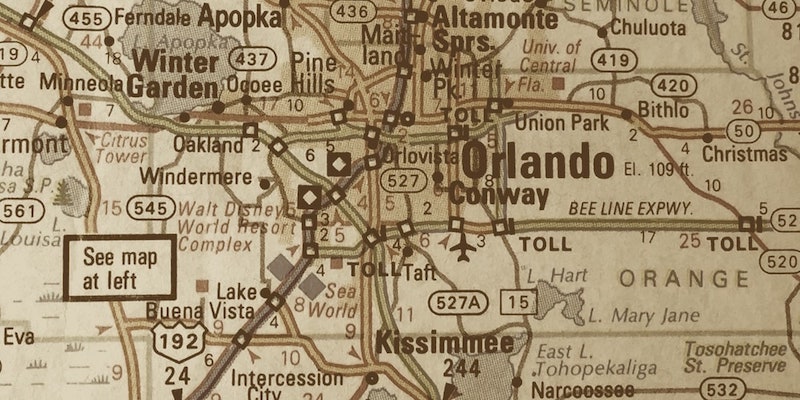 Dr Chong-Yee Khoo and Irene Low of Cantab IP will be attending the 138th Annual Meeting of the International Trademark Association (INTA).
We are looking forward to meeting with our colleagues, clients and associates at the conference.
The INTA Annual Meeting will be held in Orlando, Florida between 21 and 25 May 2016. The venue of the conference is the Orange County Convention Center.
Please let us know if you would like to arrange a meeting. We will be in Orlando from 21 May 2015 to 25 May 2016.
INTA Tweetup 2016
We're also organising a "Tweetup" at the conference from 3 pm to 5 pm on Monday 23 May 2016. Everyone is welcome to attend this free event, whether you use Twitter or not.
We hope to see you at the INTA Orlando Tweetup. Read more about the INTA Tweetup and register to attend.