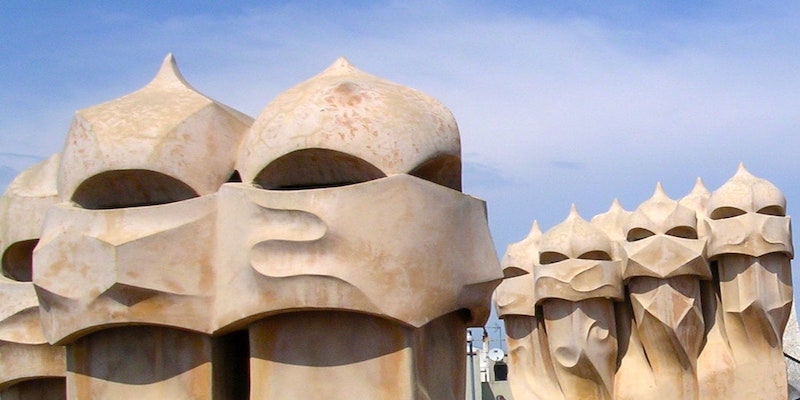 Chong-Yee Khoo and Irene Low of Cantab IP will be attending the 139th Annual Meeting of the International Trademark Association (INTA) in Barcelona, Spain.
The INTA Annual Meeting will be held in Barcelona, Spain between 20 and 24 May 2017. The venue of the conference is the Fira Gran Via Convention Center.
For the first time, the organisers have made provision for the large number of patent professionals who have been turning up to the conference in recent years. As patent specialists, we welcome this development.
As usual, the INTA conference will be a heady mix of thought-provoking sessions, rushing around to meet colleagues, clients and associates and going to one or two INTA 2017 receptions.
Oh, we almost forgot - the legendary INTA Tweetup is going to be held again, this year in sunny Spain! More on this later.
We are certainly looking forward to the meeting later this year.
Please let us know if you would like to arrange a meeting. We will be in Barcelona from 21 May 2015 to 25 May 2017.