Send Cantab IP a Message

This form is intended only for general enquiries. Please do not use this form to send us instructions.
Our Address
Cantab IP Pte Ltd
VBox 881846
Singapore 919191
Republic of Singapore
Email: mail@cantab-ip.com
Please contact us if you require a street address for courier deliveries.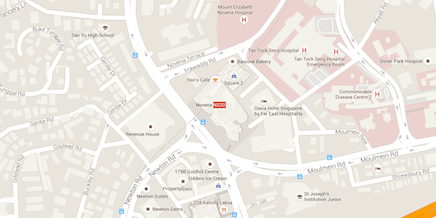 Important
As we are required to conduct conflict and other checks prior to accepting any work, we cannot accept any instructions unless you are already a client of the company.

Any such instructions must be sent by email or letter, or as otherwise arranged between us and our client.

Please use the form above only to send us general enquiries.

We are unable to accept any instructions sent using the form on this page (whether or not you are an existing client of Cantab IP Pte Ltd).

If you are sending us email, please ask us to acknowledge receipt of your email.

Please do not assume that we have received your email unless you receive a specific acknowledgement of receipt.
Cantab Intellectual Property is a trading style of Cantab IP Pte Ltd, incorporated as a limited company in Singapore (201617011C).
---