We've recently heard from the Intellectual Property Office of Singapore that it plans to close off the foreign route for Singapore patent applications and to abolish supplementary examination.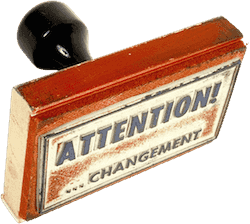 Under the proposals, it will no longer be possible to request supplementary examination to rely on the grant of a foreign corresponding application for Singapore applications filed on or after 1 January 2017 .
Only applications that have been examined for novelty and non-obviousness under Singapore patent law will be allowed to grant as patents in Singapore.